AEPAN
AEPAN is an organization that serves as a stepping-stone for participating members by providing resources along with opportunities that encourage development of technique through performance experiences. It continues to commit to ever expanding its programs in numerous communities whether members meet professional criteria or participate for their own recreation. As an organization of immense talent, we pursue to reconstruct, preserve, and present various projects represented in different aspects of the arts. Our focus emanates from our appreciation of the arts and its relationship to the richness of human life on earth. Our staff provides quality instruction in each division that would allow members to grow as artists as well as develop self confidence, poise, and presentation skills related in their fields. There is no requirement to join. All is welcomed.
Cadence hall is an online database of ongoing projects during project seasons. AEPAN members can choose to participate in projects that are accessed via the web at their own discretion without conditional commitment obligations.
Instrumental Music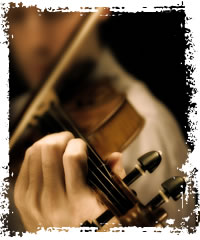 The music division offers the finest quality of project selections and performance opportunities for instrumentalist and vocalist from all genres, backgrounds, and styles. Members operate in a professional environment that stimulate growth and proficiency. It is the goal of this division to expose the widest possible and most diversified project material to its members for performance renditions and personal achievements.
Related Artist:
Project description:
Rock
Gospel
Reggae
World Music
Hip-hop

R&B
Classical
Jazz
Inspirational
Country Pop

Metal
Electronica
Blues
Soul
etc...
Film/Theatre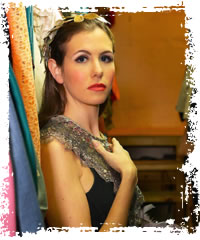 The Film/Theatre performance subdivision endeavors to provide its members with full productions of significant, artistic, and social value. The content of project selections are original in form, thus preserving the imagination and wonders of interpretation by artist in this division. Whether members desire to pursue careers and/or perform out of pleasure, we seek to maintain the highest artistic standards by providing an environment in which talented artist can perform at their best.
Related Artist:
Spoken word (poet), Comedian
Project description:
Dance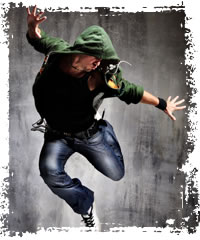 AEPAN Dance is a multidisciplinary performance division whose primary goal is to give dancers the opportunity to perform choreography in traditional or non-traditional styles.
This division supports dance forms and movements that emphasize American, Middle Eastern, Indian, Spanish, and European styles to name a few.  Projects include Tap, Jazz, hip-hop, and Classical ballet with many more. It's our dedication to our members to present, perpetuate, and transmit these experiences with our professional supervision.
Related Artist: 
Figure Skating
Project description:
Fashion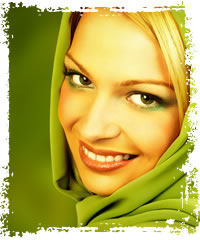 The fashion division offers reflections on former trends and an exploration of tomorrow's styles by utilizing a wide variety of expressions and appearances given in the creative process of artistry. This division takes interest in providing sophisticated insight and providing in-depth experiences that would inspire artist to broaden their techniques and methods through practice, from professional instruction.
Related Artist:
Models
Project description:

Project types are not limited to the above examples and can be requested for exclusive purposes by members. Further information on project type and description can be found in the member's handbook or FAQ section of this site.
Content for class clearboth Goes Here